10 Summer Wedding Trends for the Modern Bride
The Internet is such a great venue to turn your ideas and thoughts into reality. Every bride has a vision for her wedding day but sometimes need to see their ideas executed in order to really bring their day together. There is no right or wrong way to carry out your special day but using tools such as the Internet can help make your big day more than you had ever dreamed.
While searching the Internet myself I came across an article on TLC's website called 10 Summer Wedding Trends for the Modern Bride. Below I have listed these trends along with pictures.
#10. Jeweled Bouquet
This is great way to incorporate family jewelry and bring in a meaningful touch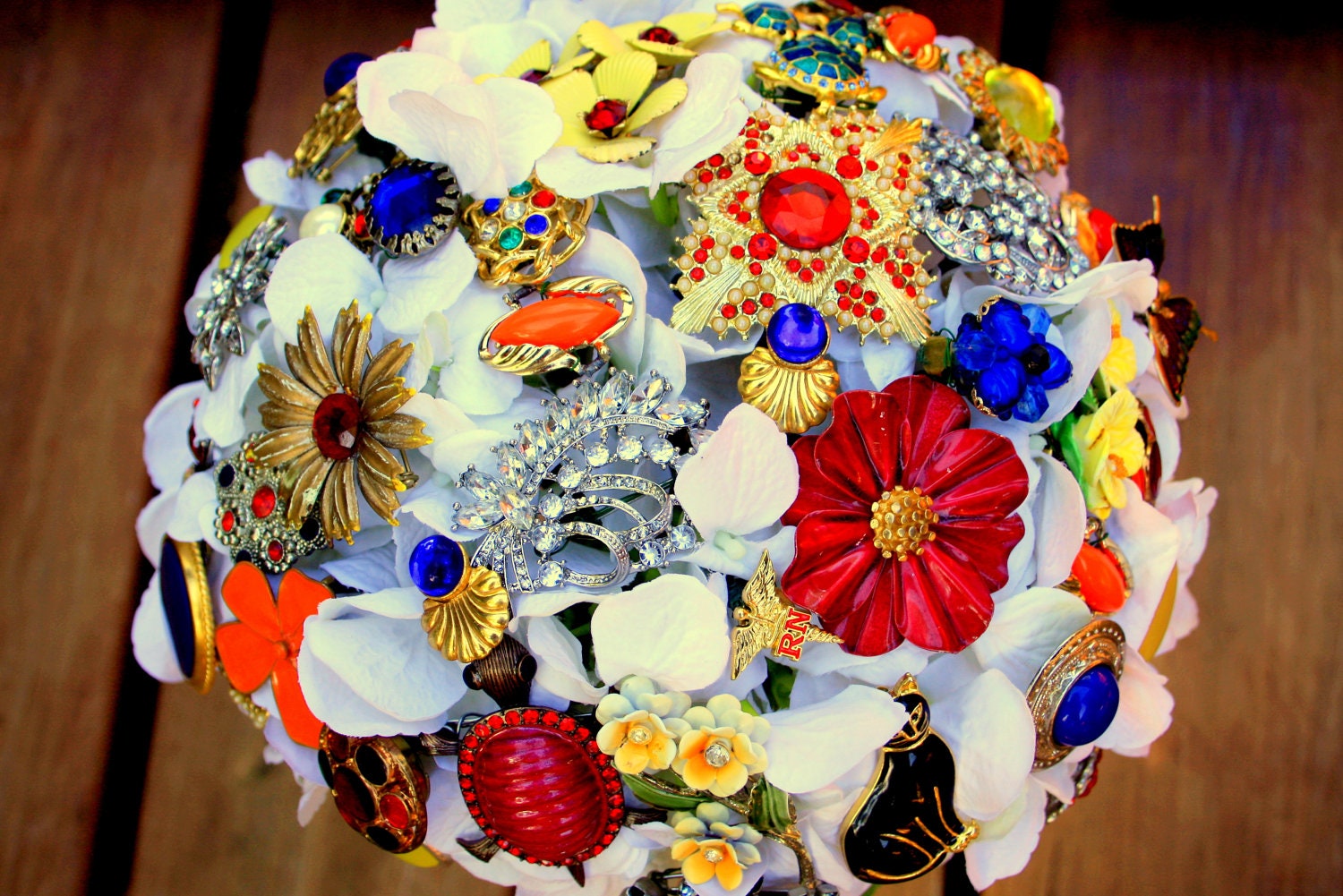 #9 Long Sleeves
This brings in a great vintage and classic look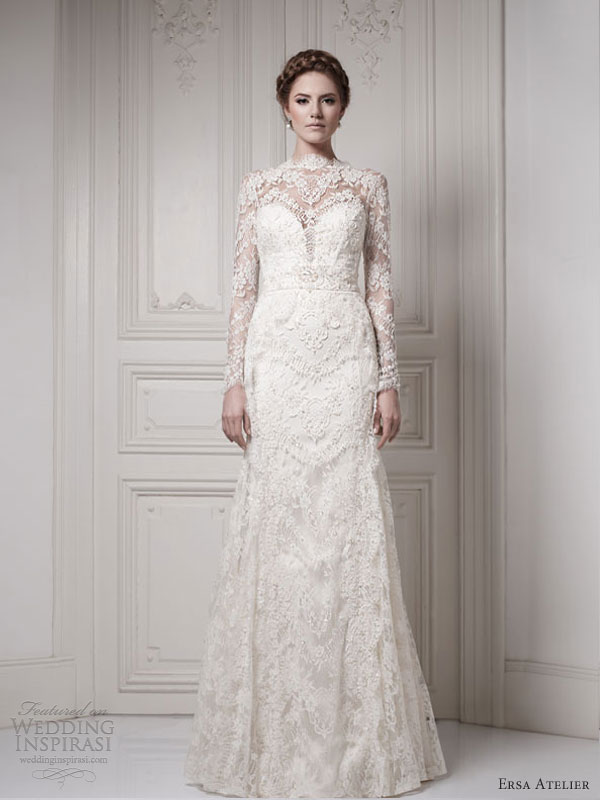 #7 Eco Invitations
These Invites use recycled paper and natural ink OR ditch paper all together and send out electronic invites
#6 Recycled Rings
Many brides are using their mothers, grandmothers or great grandmothers rings
#5 Local Fare
Brides are going organic and making sure the foods served that their weddings are made with local sourced ingredients.
#4 Rustic Charm
#3 Bring Nature In
#2 Food Trucks
New stylish way to feed your guests
#1 In Lieu of Gifts… Give to Charity!